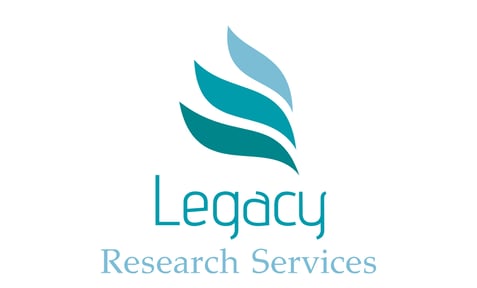 Discovering answers to your family history questions
I conduct research for my clients to answer their family history questions and help them pass on that knowledge to their descendants.
These could be questions of identity - Who were the parents of my great-grandma Elizabeth?
Or of actions - My grandfather served during World War II. Where did he serve, and in which unit?
Or questions about DNA - Who was my birth father? or What should I do with all these DNA matches from my test kit?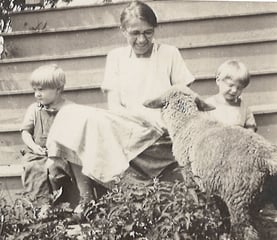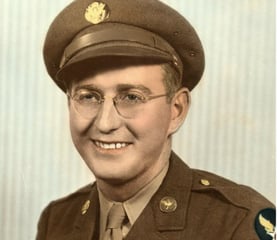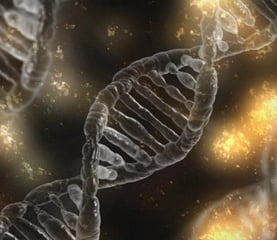 After your free consultation I'll estimate how much time your project will take. My hourly fee is $35.
You will receive a report of my findings, as well as image copies of any supporting documents. If you're interested in an archive-quality presentation, such as a hard-cover book, that can be arranged for an additional fee.
My work is always 100% confidential. Your name and data will never be shared without your express permission.
Additional services may include:
* helping you understand your DNA test results
* document pulls from Olmsted county, as well as the neighboring counties of Winona, Fillmore, Mower, Dodge, Goodhue and Wabasha.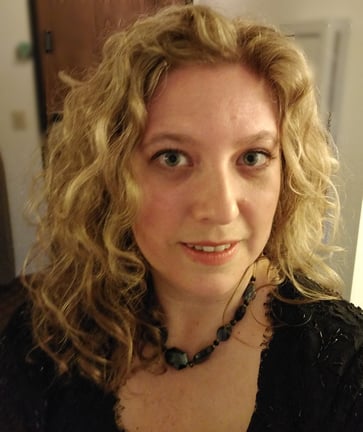 It all started with a cookbook. A pair of them, actually. Mennonite Foods and Folkways, volumes 1 & 2 by Norma Jost Voth. They're as much about my people's history, cultural customs, and stories as they are about recipes. I read them cover to cover and was hooked. My search for my family's history began in 2009 and continues to this day.
I was a professional musician in my first career, and I bring with me to genealogy my attention to detail, accuracy, persistence, and passion. I have been running a small business for many years and work diligently to keep my clients happy.
I am a member of the Association of Professional Genealogists and follow the code of ethics they have established. You can read that code here. I am also a member of the National Genealogical Society and many local and regional genealogy societies. I am an alumna of the Genealogical Research Institute of Pittsburgh, many peer study groups, and a current member of ProGen 53.